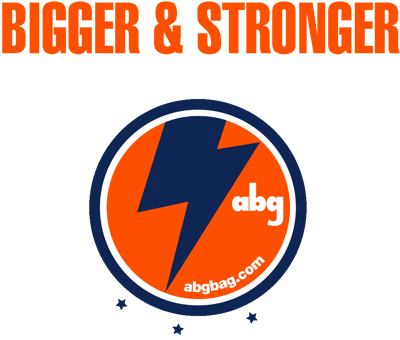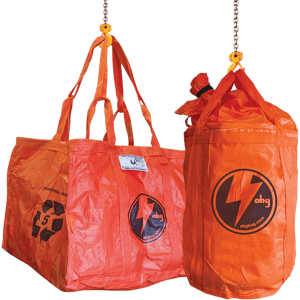 ABG Announces New Upgrades For Its Bigger & Stronger Safety Orange Transformer Containment Bags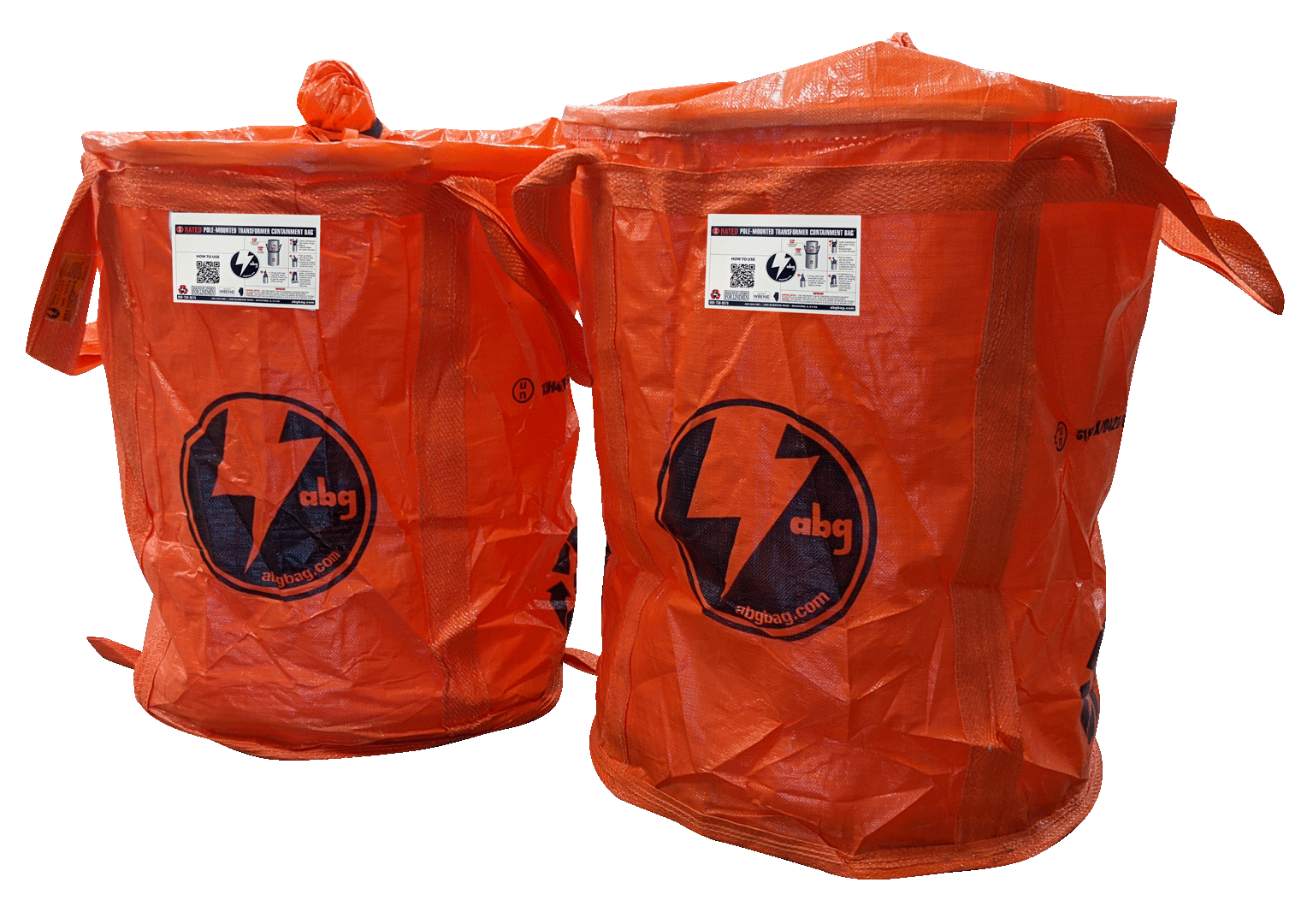 Old BOB-30 (L) | NEW BOB-32 (R)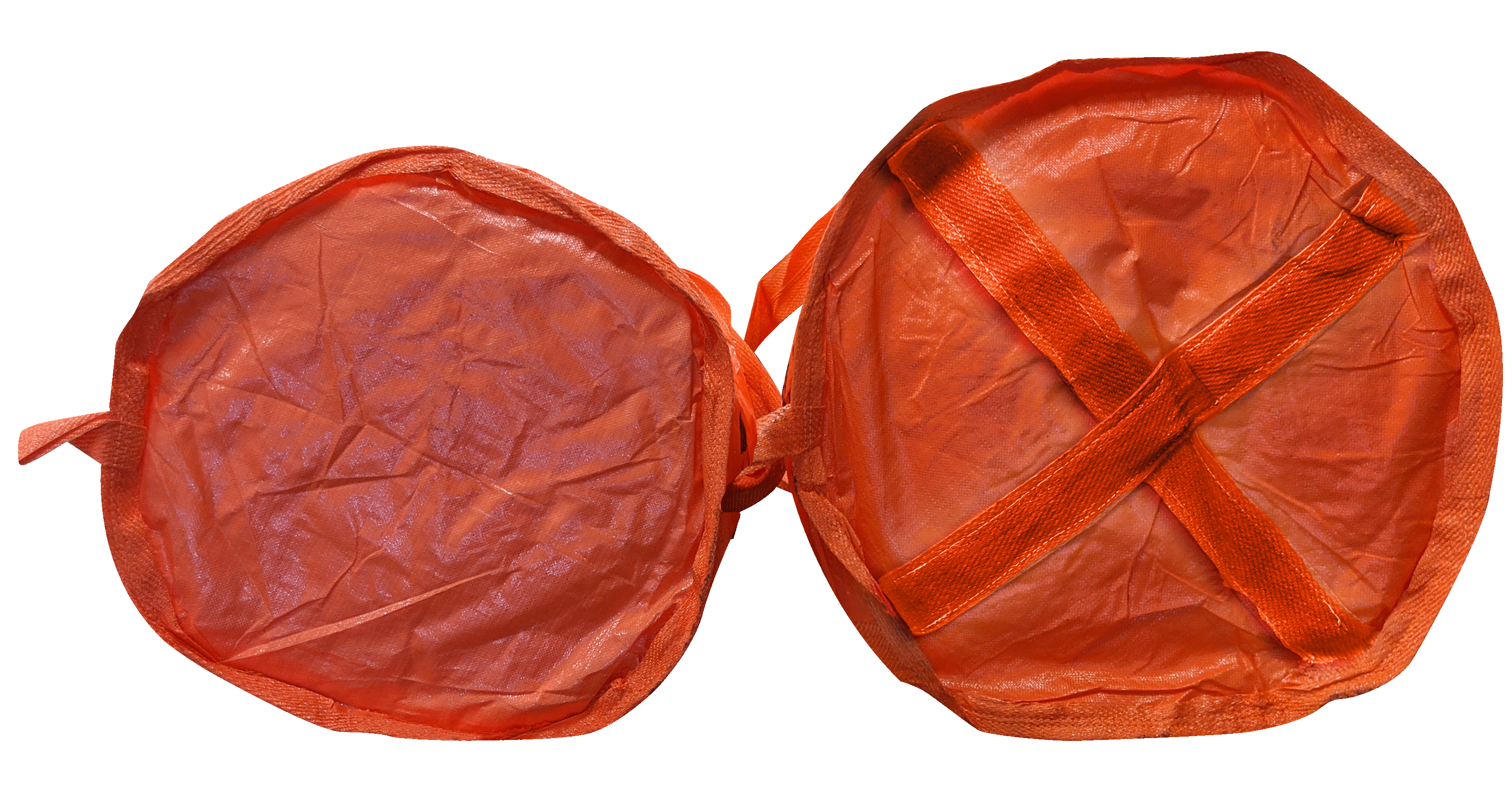 Old Standard Bottom (L) | NEW Reinforced Sling Bottom (R)
You Asked, We Listened
New & improved, bigger, stronger ABG BOB Pole and Pad-Mounted Transformer Bags are replacing our original, patented, white ABG TCB Pole & Pad-Mount transformer containment bags.
NEW

SLING DESIGN
• New full sling design makes BOB® incredibly STRONG & SAFE.
• Lifting loops form one continuous sling with a bottom cross-webbing design for lift reinforcement.
• BOB® is now a SAFETY RATED SLING BAG!
NEW

SIZING
• We made the containment bags bigger and taller to accommodate today's larger high efficiency transformers.
NEW

RETURN TAG
• Oil-Filled Equipment return tag with zip tie supplied inside the heavy duty document pouch.
NEW

QR CODE
• QR code on every product with How To Use BOB Video
• Learn how to safely use our products in the field with a smart phone
Additional features:
UN RATED TO HOLD 6X CAPACITY

DOT, TSCA, and EPA COMPLAINT
SELF-LIFTING

AVOID PREVENTABLE SPILLS
SAFELY CONTAIN

PCBs & OTHER CONTAMINANTS
EASILY STORED ON UTILITY TRUCK

STORM PREPAREDNESS
RECYCLABLE

AVAILABLE NOW IN 7 SIZES